New Services!
For more details on any given service, simply click the image to enlarge it. For a downloadable poster, click "Your solution is here," below.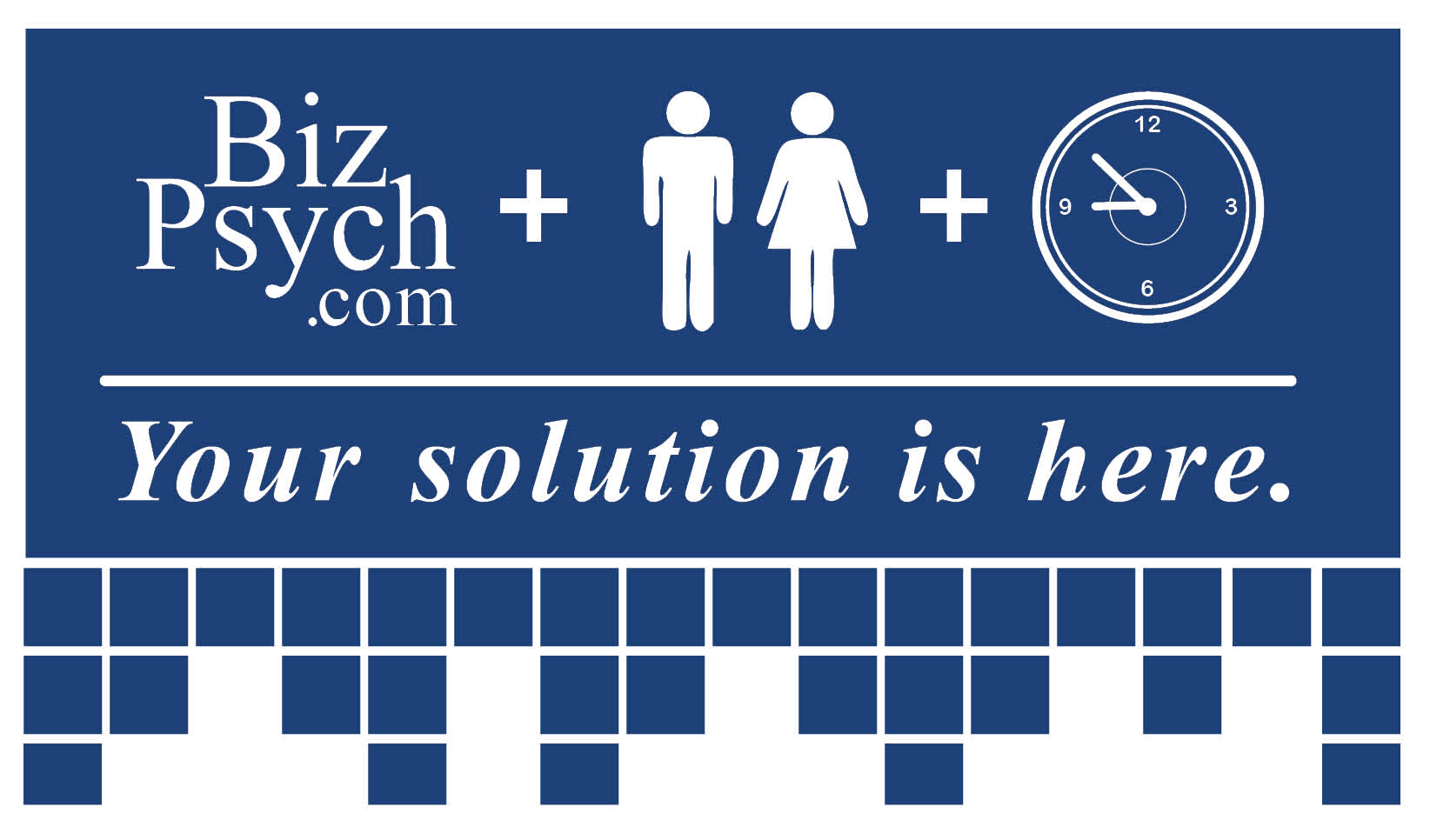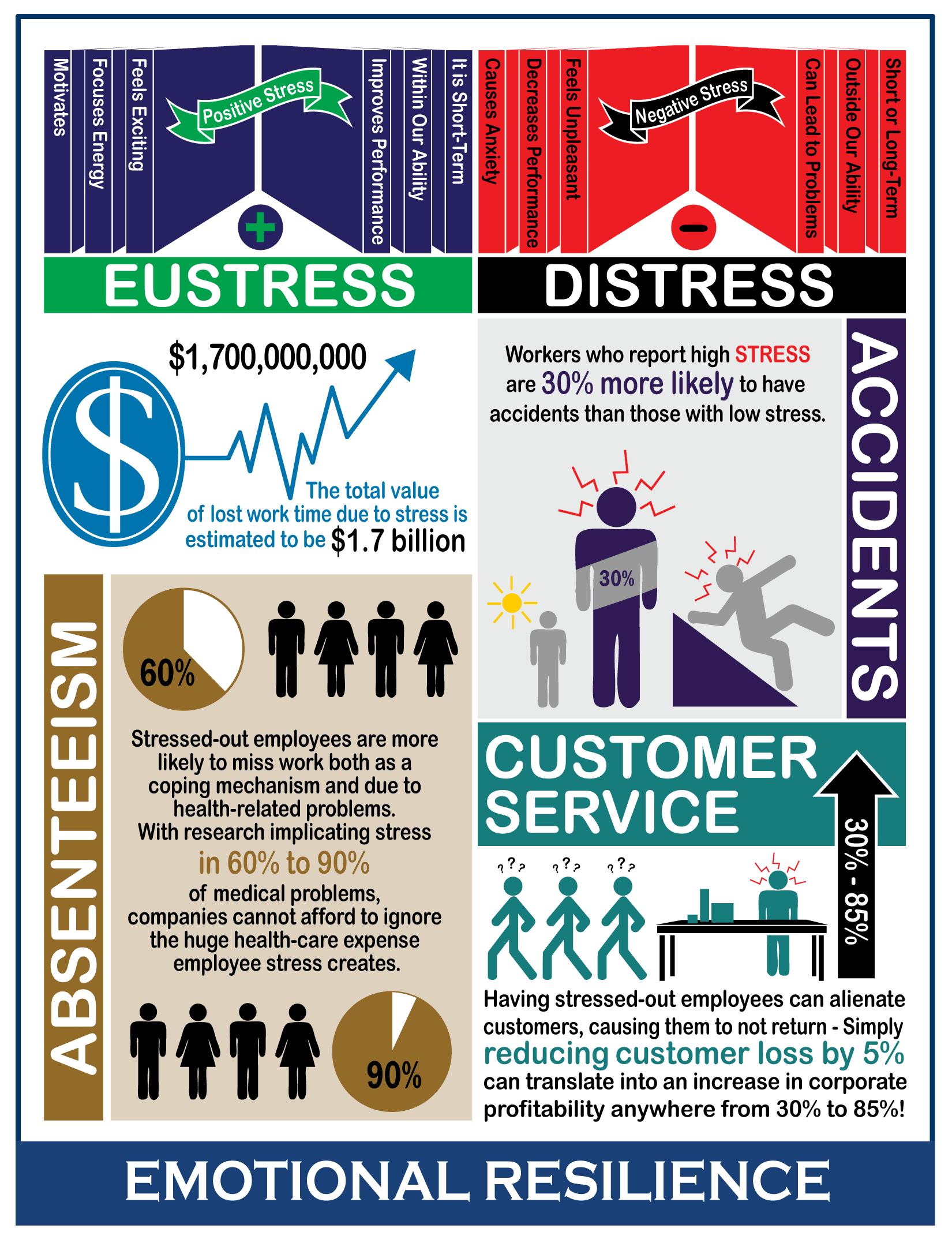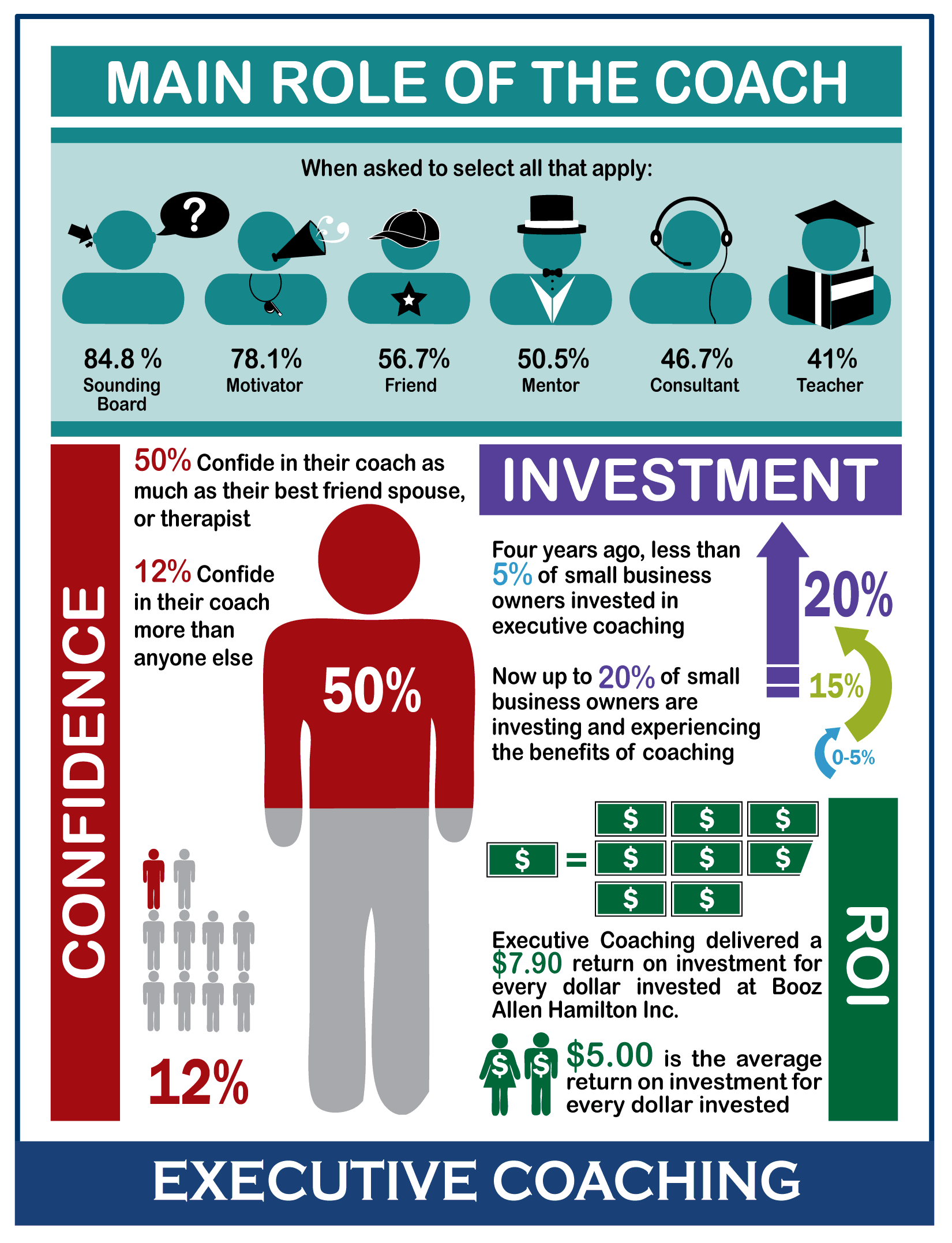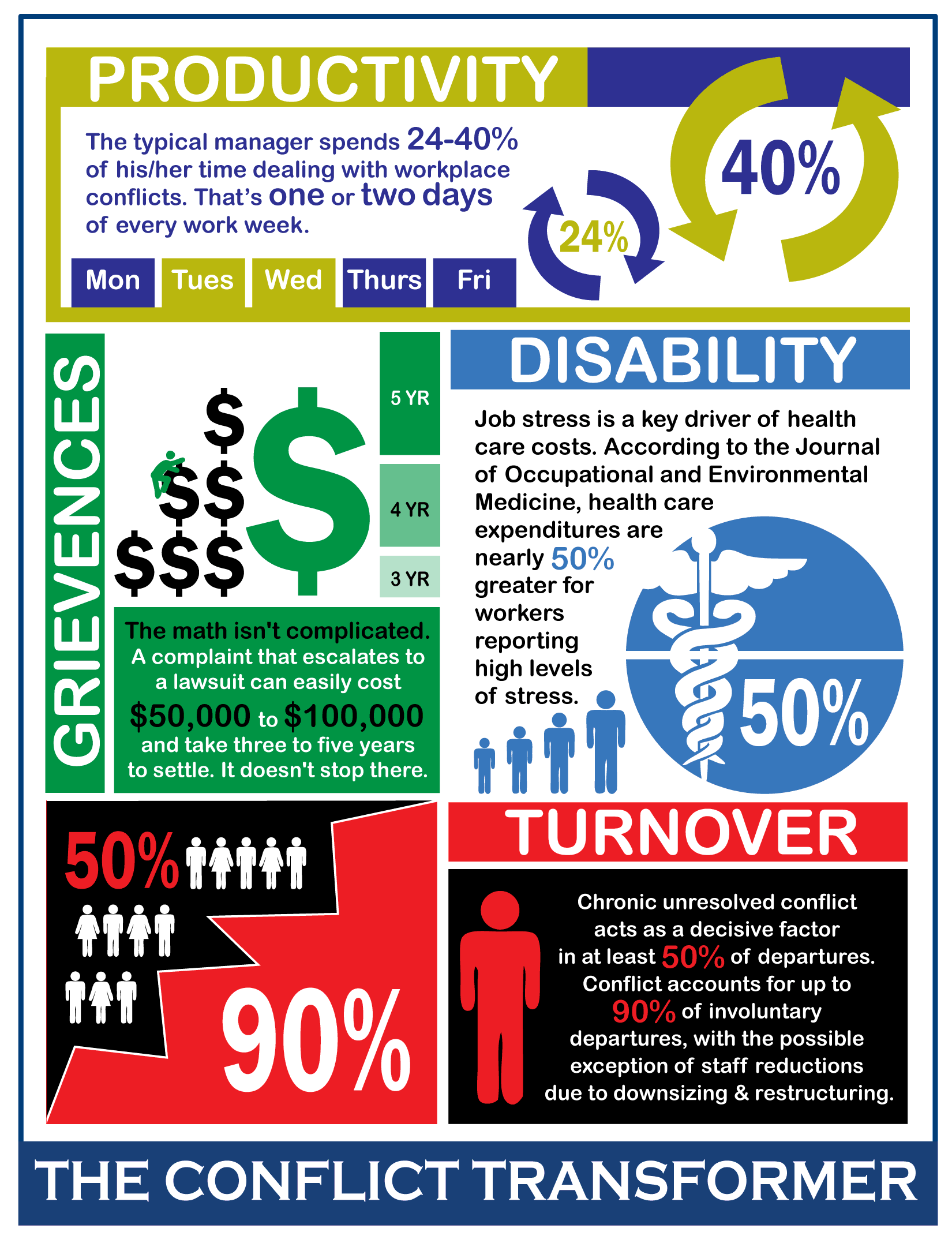 For more details on any given service, simply click the adobe symbol next to the title to open a PDF with more information!
Executive Coaching

BizPsych executive coaches have worked with people in a number of industries professions and situations. We guarantee putting your needs at the center of the coaching process. We have helped coaches in: transition, promotion, change, building relationships, managing up, managing down, their own coaching of others and enhancing work and life experience. To this end, BizPsych has developed distinct coaching packages to make the process as clear and accessible as possible.
The Conflict Transformer

BizPsych offers three levels of conflict mediation. This service is designed to help organizations when facing an intractable dispute between two individuals at any level of the organization. The goal of BizPsych's Conflict Transformer is to create working agreements acceptable to both parties to help them work effectively together towards mutual goals and create accountabilities toward those goals.
Regaining Emotional Resilience

BizPsych offers a new approach. As we have learned in the Critical Incident Support Services(CISS) field, promoting emotional resilience gives workers a more positive response than focusing on trauma and stress. Emotional Resilience is our ability to "bounce back" from adversity and challenge. We have facilitated this approach in various settings with rave reviews. We will customize this program to meet specific customer needs ranging from one-hour interactive presentation to an intensive longer term program if needed.